Paper Pot Maker
Regular price
Sale price
$22.00
Unit price
per
Sale
Sold out
Repurpose newspaper into easy-to-make seed starting pots. This paper pot press creates mini planters from recycled paper scraps (paper bags, kraft paper, newsprint) around the house. Once seedlings are ready to plant, pots can be placed directly in the soil to reduce transplant shock. This Paper Pot Maker is an essential gardening tool that reduces waste and saves money on new pots each year.
Full instructions are included below and with each Paper Pot Maker. A full tray of pots can be made in 5 minutes or less.
Pairs perfectly with our mini seed dibber.
Made in England
Share
Dimensions

4.75" tall x 2.7" wide (including press and base)

Makes 2" tall x 1.75" wide paper pots
Materials & Care

Made of oiled Beechwood

How to use (once you make one, the rest are quite easy):
1. Tear or cut strips of paper approximately 6"x16" (each strip makes 1 pot). We recommend stacking several layers of paper and cutting out a stack of strips at one time for efficiency.

2. Take a strip and fold it in half along the length (the 6" side will now be 3" wide).

3. Wrap the strip around the handheld press with the folded edge at the top (closest to the handle). The bottom of the paper will overhang past the press by about an inch.

4. Holding the rolled paper to keep from unraveling, scrunch the bottom edge and tuck it inside the press.

5. Place the press on top of the base and press firmly while twisting back and forth to crimp the paper. Slide the pot off and it's ready to use!
Shipping & Packaging

Shipping is always free for orders over $100 (Domestic US). A $9 flat rate applies otherwise.

We use 100% compostable and recyclable packing supplies— paper (in multiple forms) being the most common. Apart from the clear protective sleeves for our art prints, we never use plastic.
Returns

Undamaged/unused products may be returned within 14 days of purchase for a full refund on the original payment method. 

Some products – due to final clearance, weight, or fragility – are not eligible for return (will be noted in the product description).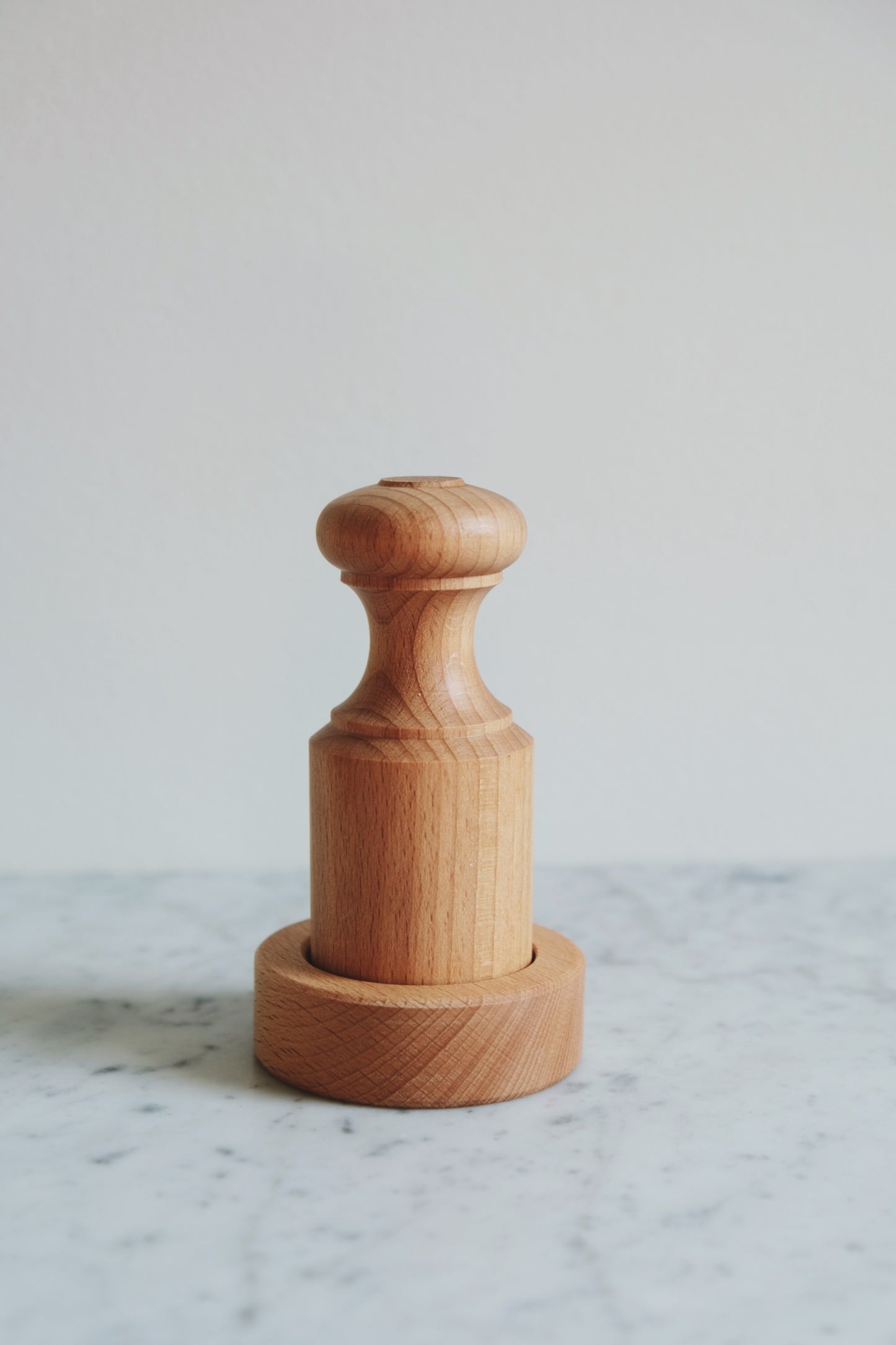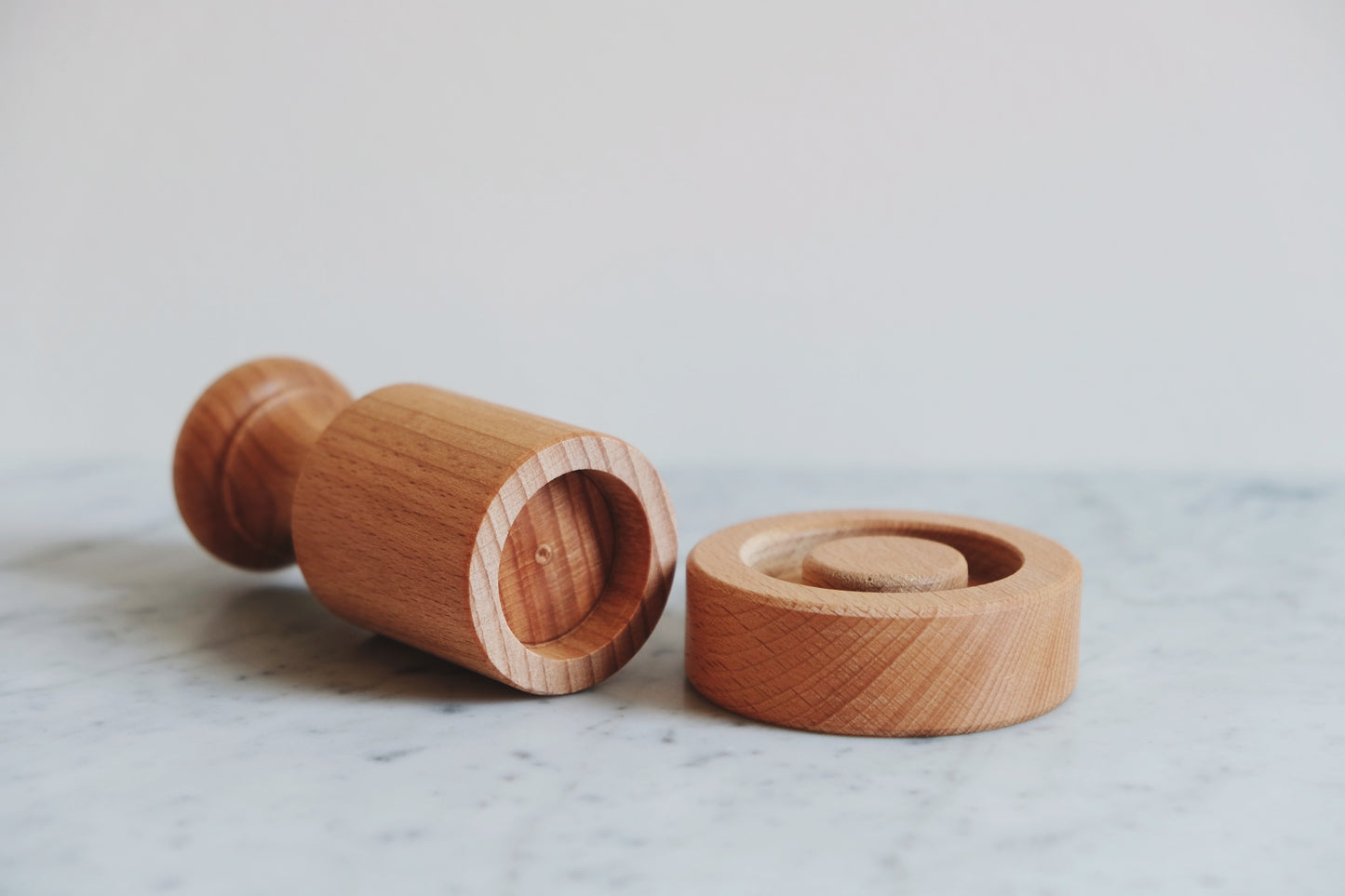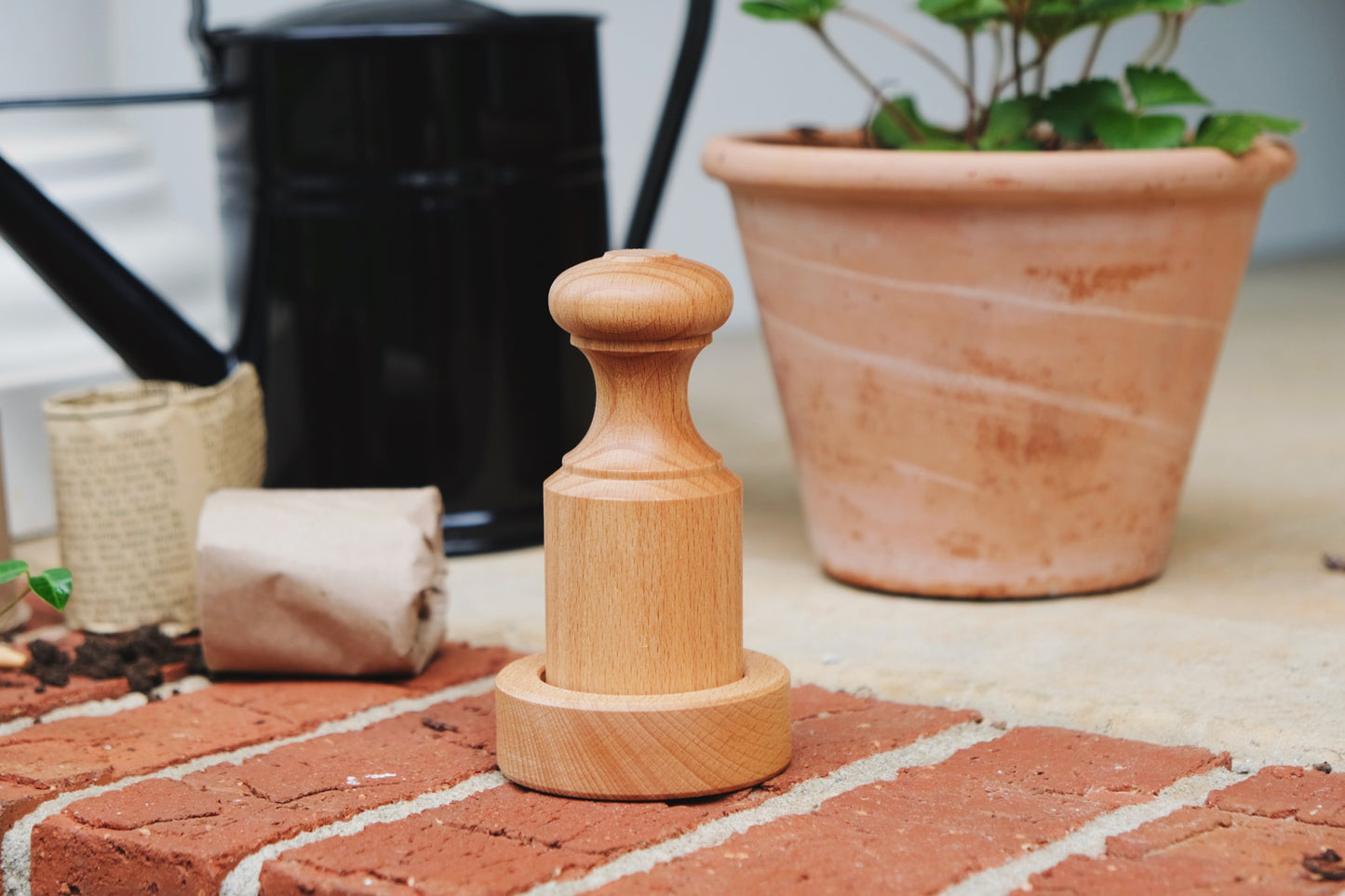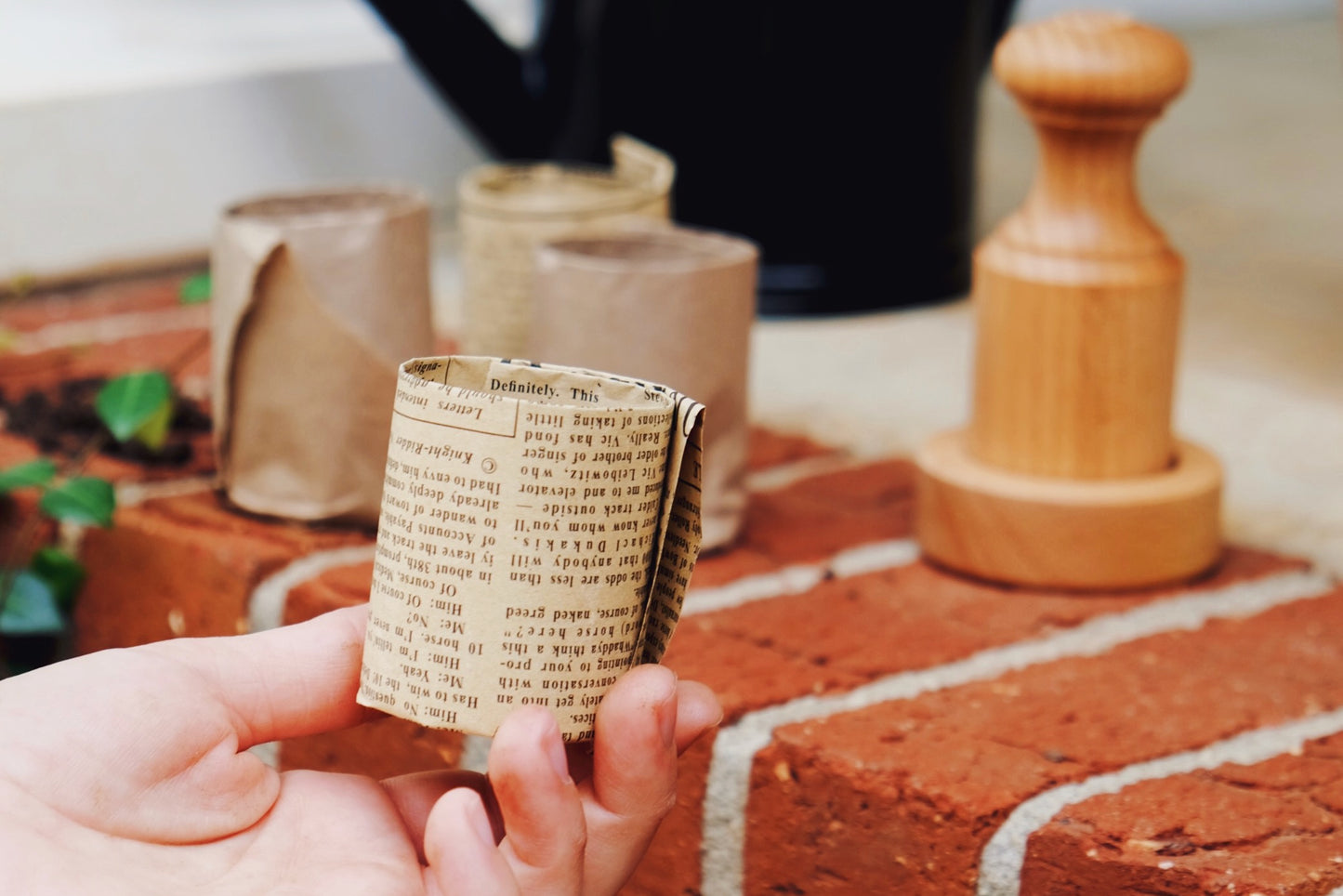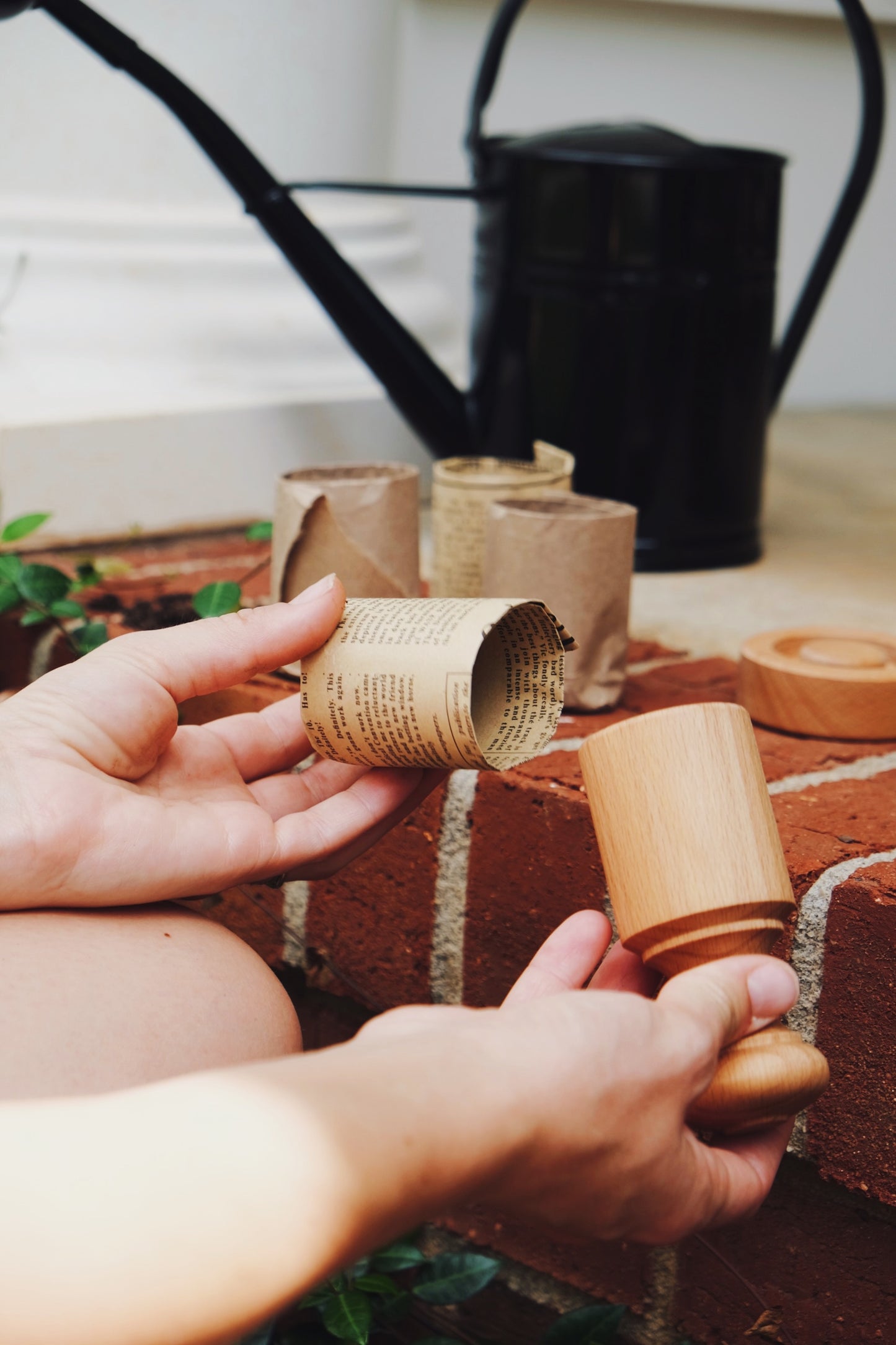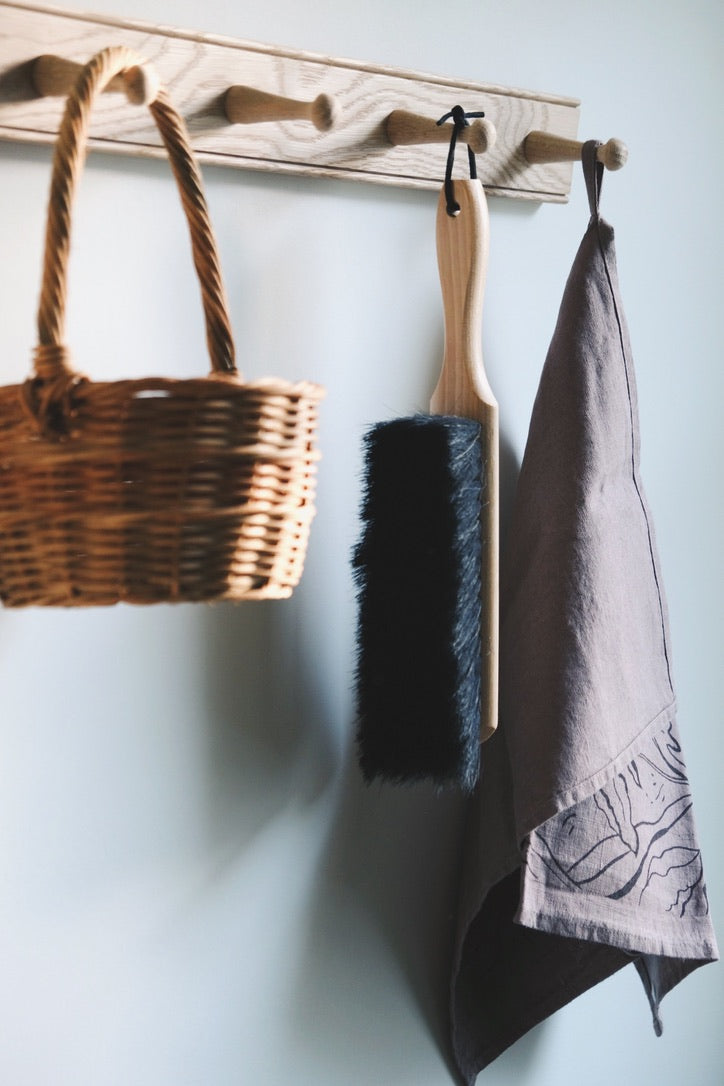 Finding Joy in Humble Tasks
Sweeping the floor, hanging the laundry, doing the dishes— though not always noteworthy, these humble moments are the fabric of our everyday lives. At Ennis Park, we celebrate these unassuming moments of quiet simplicity. Finding beauty in the seemingly mundane fosters feelings of contentment and gratitude that fill our days with joy. Here you'll find useful tools to make tasks around the house lovely and joy-filled.