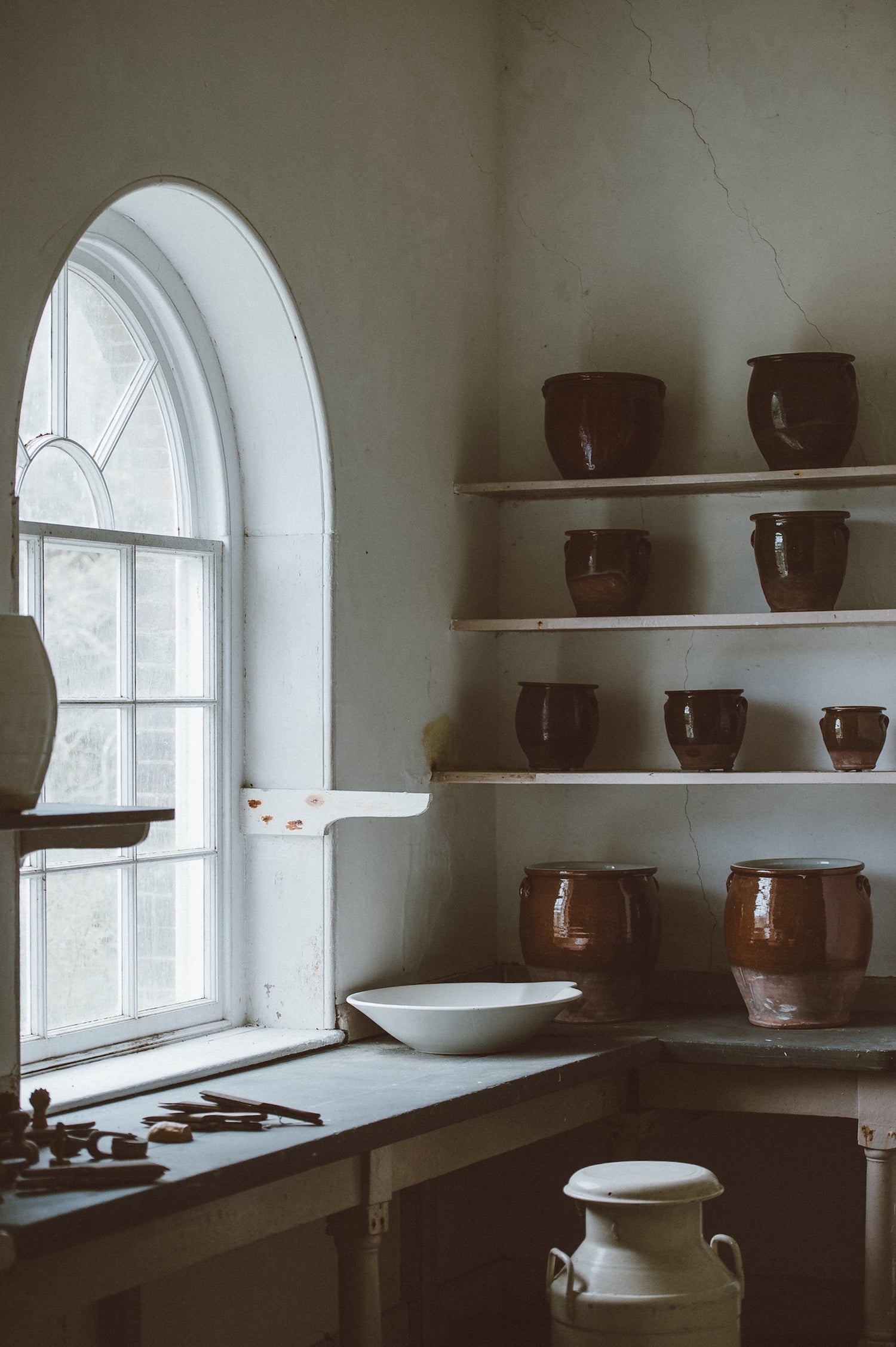 About
Welcome to Ennis Park. We believe that home should be a haven for warmth, comfort, and peace. Whether it be cooking in the kitchen, gathering with friends and family, playing with your children, or even sweeping the floor, we hold that these daily, simple rituals can be moments that stir up feelings of contentment and gratitude in us. From the utilitarian to the purely decorative, our homewares are intentionally curated to bring you joy in everyday moments, but also precious associated memories that can live on for generations to come.
Our values
Beauty & Function

We believe in the power of beautiful, fuctional pieces that foster feelings of joy and contentment in the humble, ordinary moments of our lives.

Simple, Sustainable Living

We value simple objects that bring nature to our indoor spaces, honor natural resources through sustainable sourcing, and uplift the artisan through fair trade.

A Curation of Quality

Our catalog is full of high-quality, heirloom pieces that work in a variety of aesthetics, last a lifetime, and are distinctive in workmanship and timeless character.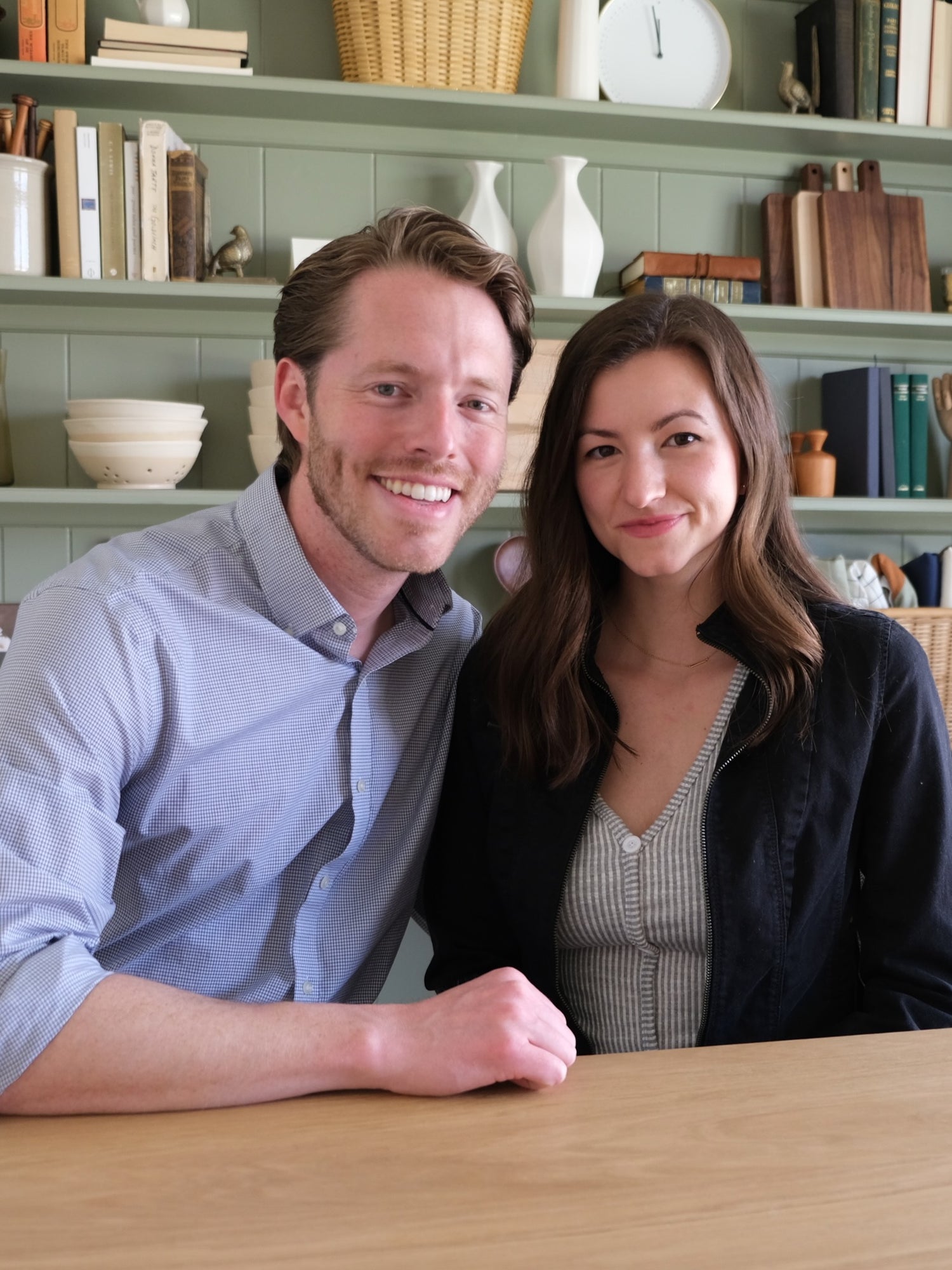 Family-owned and operated in Marietta, Georgia.
We are a married high school sweetheart team from Georgia. Our passions for small business, design, and home renovation came together to form what Ennis Park is today. As parents of two children under the age of 5, we are soaking up the everyday moments of building something from nothing with them by our side. Packing orders often involve our one year old hanging on to one leg and our 4 year old applying our signature stamp to the box. We love it, and wouldn't change a thing about our small family-operated shop.