Ennis Park is a gathering place for the best of home. We work exclusively with American artists and makers to provide our customers a single source for modern heirlooms made in the USA. We believe in supporting our own local community of American artisans not only because they are high-quality homewares, but also because it encourages fair living wages, sustainable production practices, and invigorates our economy. Our hope is that Ennis Park inspires you to create a beautiful, happy home comprised of items that your family will cherish for generations to come.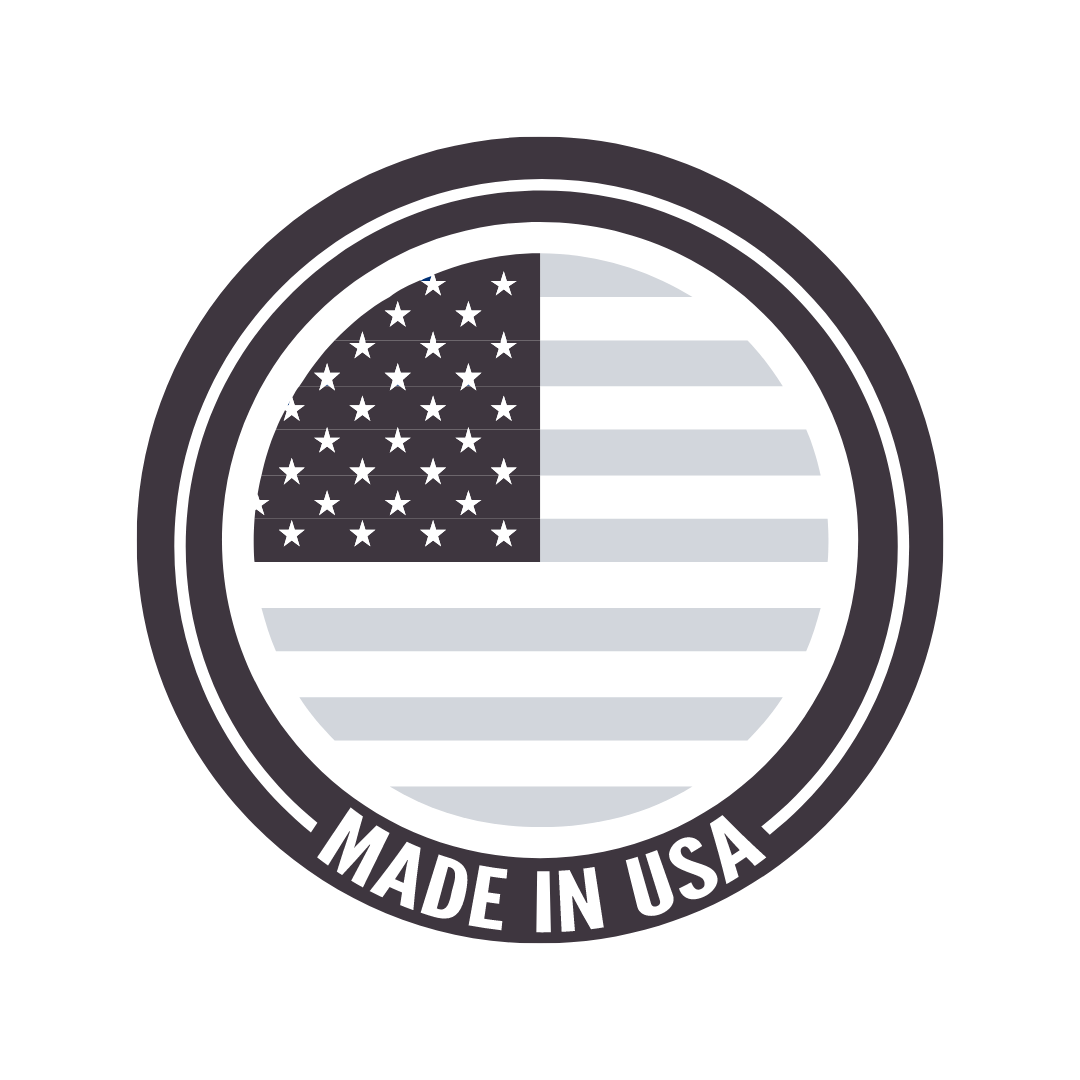 "I love that Ennis Park works exclusively with American artisans. The "Made in the USA" difference is evident—a new standard has been set for high-quality homewares. The support and communication from the Ennis Park team is a refreshing change from the big box retailers." 
"I could not be more pleased with my Ennis Park experiences. Every order is beautifully packaged with a handwritten note and arrives quickly. I feel spoiled every time I see the distinctive Ennis Park box delivered to my front door. They are now my go-to boutique for gifts to myself and loved ones."
What kind of finish has been applied to the utensils?

All of our wooden products are finished with food-grade natural oils. No wood stains are used on any of our wooden kitchen products. 

How much does shipping cost?

Shipping is always free on orders over $75. We offer $9 flat rate shipping for cart totals below $75. Art prints and posters ship free.

How do I properly care for my utensils?

To clean: Hand wash with warm water and unscented soap. Wood products are not dishwasher safe.

Maintenance: All wood used for cooking tends to dry out overtime. Periodically apply our food-grade Wood Wax to keep your heirloom utensils and boards looking new for a lifetime. Simply apply wax by hand, wait 15 minutes, and buff with a rag for a beautiful matte finish.